Helping You Control Alternative Energy!
Control Alt Energy, LLC is a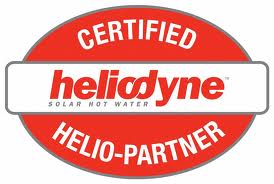 Please watch this short video from the President of Heliodyne to learn why we decided to insist of American made Heliodyne products.
---
---
Here are some pictures of our first Heliodyne solar domestic hot water install.
Insert code here to allow visitors to view the system performance in real time.
Check back soon / under construction.
---
Click here for pictures of our previous SUNDA solar domestic hot water system installation.