Greg served with the Army from 2002 until 2009. While serving he obtained his associates degree in information technology and is currently attending Penn State to obtain his bachelors degree. Greg is currently married to his wife Laura and is blessed with two children Jacob and Ava.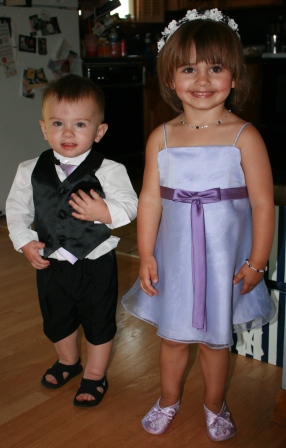 As you can see, we plan on being around for generations to come.
Greg recently obtained his NABCEP entry level PV certification and has attended dealer trainings on both the SWIFT and SouthWest Wind Power wind generators.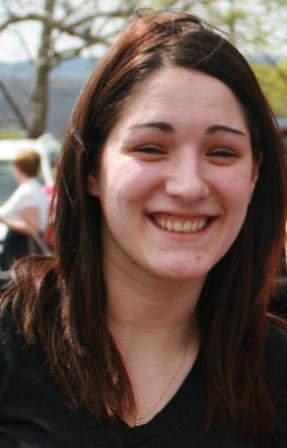 Ashley Woll - Wollyung partner.
Ashley served with the Army from 2003 until 2006. She currently works for the state in the Schuylkill County Assistance office and is married to Andy Wollyung. We hope to get Ashley more involved with the business as time permits.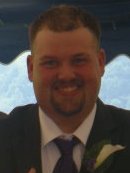 Andy Wollyung partner.
Andy an avid New York Yankees fan joined forces with Control Alt Energy, in the summer of 2008 and has been instrumental in helping grow the business. Andy currently works full time as a plumber with his families Pottsville based business "Rosenberger Plumbing and Heating". He has attended dealer trainings for the SUNDA solar Hot Water systems, solar PV, as well as the Swift Wind Turbine.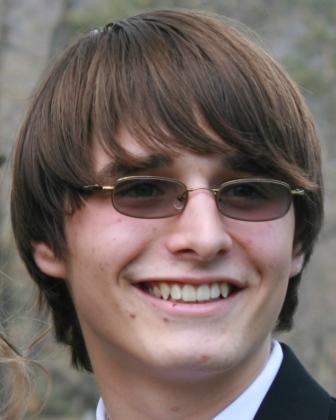 Shawn Woll partner.
Shawn recently earned his Eagle Scout and is the youngest member of our family business he is currently attending Penn State majoring in renewable energy systems and design. When he isn't helping install renewable energy systems, he can be found practicing his love of music playing the bagpipes, didgeridoo, tuba, or guitar. He provided the backup audio for our Skystream YouTube video.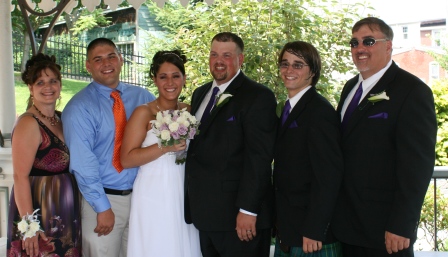 Control Alt Energy June 19th 2010 - Ashley and Andy's Wedding
We have come a long way in a short time...
We are a Keystone Help trained contractor able to offer unsecured financing programs to our customers that are backed by the state.
We are listed as an approved solar PV installer with the State's PA Sunshine Energy Grant Program.
We are ready, willing, and able to help our customers achieve energy independence by showing them first how to conserve energy and then by providing alternative energy systems, be it solar, wind, or micro-hydro. Our services include design, sales, installation and maintenance services. Control Alt Energy, LLC is dedicated to providing quality products and services at competitive prices to its customers. We pride ourselves on great customer service.   Our goal is to make everyone a long term customer. 
Let us earn your business today!
---
Always missed, never forgotten...
As they say we are a product of our past life experiences, I owe a lot to my personal makeup from two of the best parents one could have had.
In memory of a great mom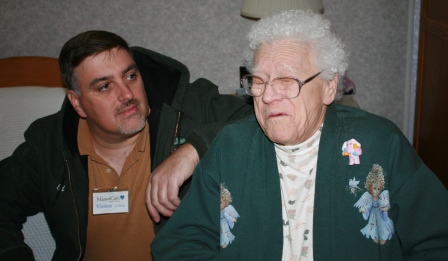 Kathryrn Woll
05-18-1929 03-02-2010
and a great dad...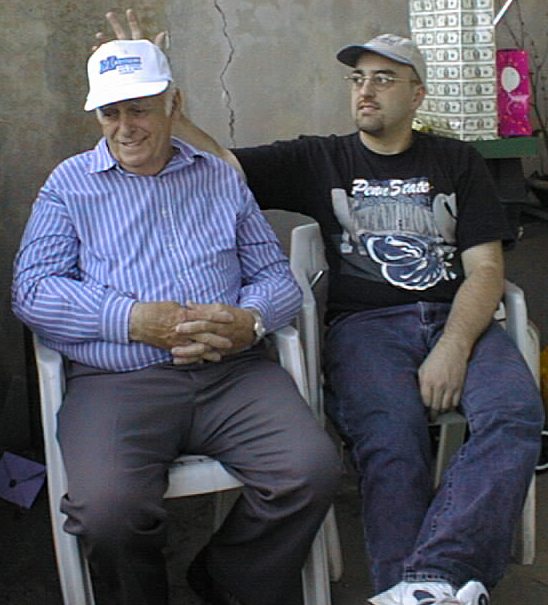 Leo Woll
04-06-1919 03-05-2005